The Booker Prize podcasts give listeners access to one of the leading literary awards in the English speaking world. It promotes the finest fiction that is published in the UK and Ireland to a listenership across the world.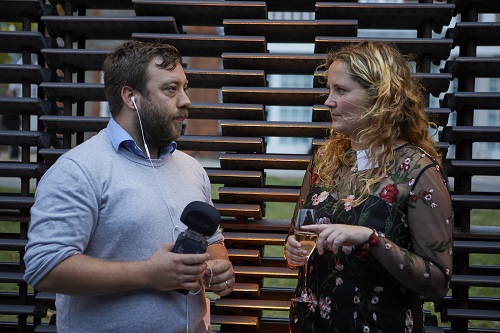 Hosted by Joe Haddow, the podcasts span key announcements from longlist excitement, right up to winner announcements for both the Booker and International Booker Prizes. Joe talks with judges and interviews authors and special guests – some more surprising than others!
You can listen to the podcasts on iTunes, Spotify, Entale and SoundCloud.